ABOUT Me
I founded TangoTana in early 2016 after nearly a decade of dancing and loving Argentine Tango. TangoTana allows me to combine my passion for tango and caring for people with my Italian roots. I was born and raised in Italy and firmly believe in the quality of the old Made in Italy (Made without shortcuts.) I carefully select the shoes TangoTana imports, and work closely with dancers in North America to ensure they purchase shoes that will keep them happy and safe tanda after tanda. TangoTana is the exclusive distributor of the awesome Entonces T-Shoes.
A perfectly centered heel. Wonderful cushioning. Full cycle Italian leathers. Shoes that offer excellent support and that allow you to dance great all night and feel happy the next day. Day after day.
At TangoTana, we enjoy making people happy; we take pride in really knowing the product and in the ability of helping you get the perfect fit!
Feel free to contact us!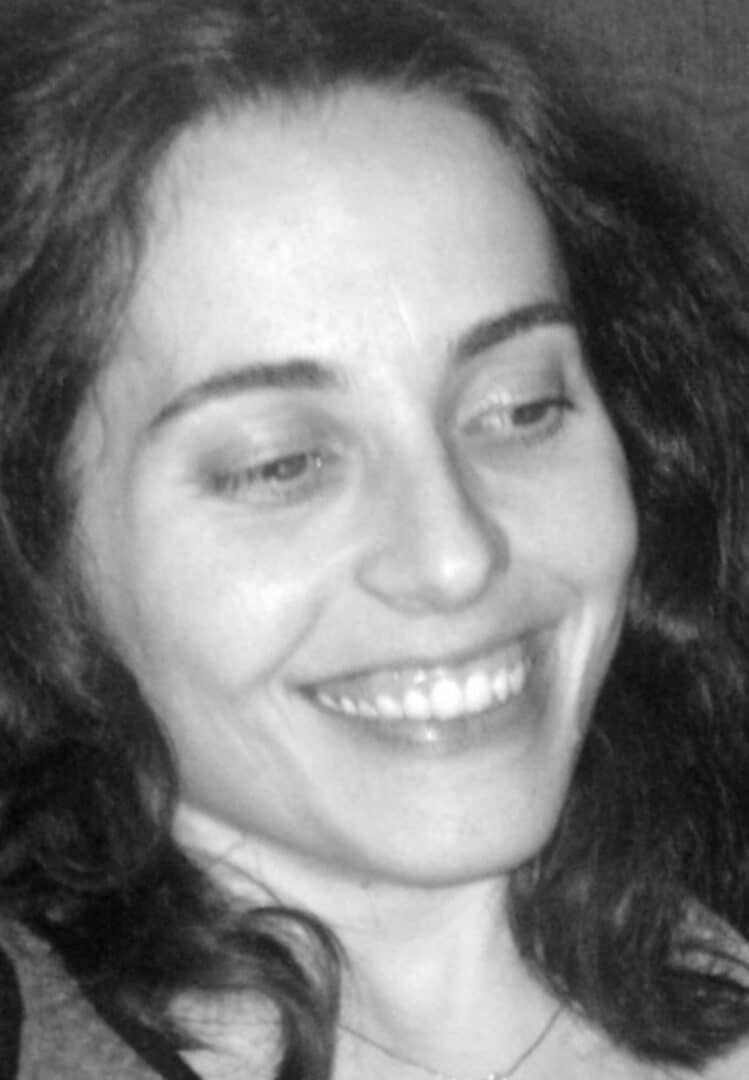 Here dancing with Mauro Peralta