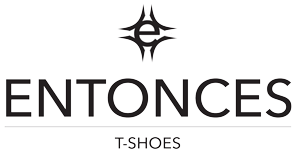 ENTONCES T-SHOES
Choose Entonces Tango Shoes for your Tango!
They are Made in Italy by professionals in leather curing and shoe manufacturing, with the invaluable consulting of experienced tango dancers.
Out of the Ordinary. Comfortable and beautiful, Entonces T-Shoes are like jewels.
Ergonomic and shock absorbing thanks to an insole entirely covered with anti-stress memory foam, Entonces will make you dance all night as if the hours hadn't gone by. Beautiful, elegant, comfortable, extremely supportive shoes that are also durable and in which you will feel safe. A pleasure to wear!
If what you would like is not in stock in your size, let us know. You can order it; and it will be made in 4 weeks, if not sooner!
Get ready to Love Tango in your Entonces!